57fordsforever.com
January 23, 2018, 10:17:59 AM
Welcome, Guest
So Cal Parts Yard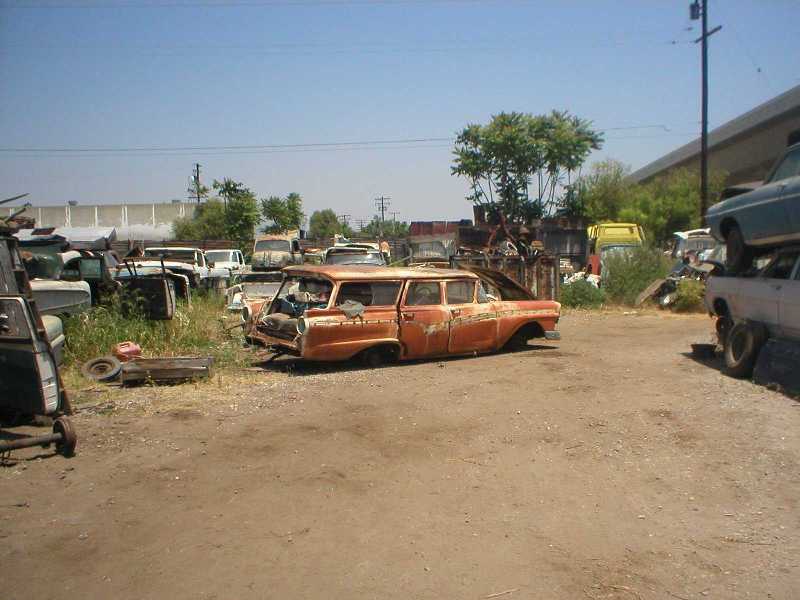 Previous Image | Next Image
Description: What a way to end up. I hope someone can rescue some parts from this 57 to help complete a Country Sedan restoration.
---
Picture Stats:
Views: 1928
Filesize: 47.13kB
Height: 600 Width: 800
Posted by: 57AGIN at February 20, 2008, 11:30:33 AM


0 Members and 1 Guest are viewing this picture.